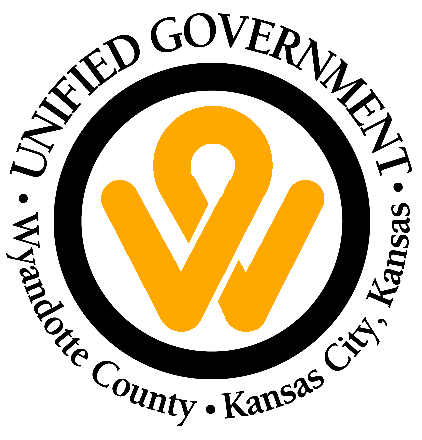 The Unified Government of Wyandotte County/KCK is seeking an Attorney in the Legal Department. Incumbent will be responsible for providing legal representation, counseling and defense of the Unified Government's interests; performing all aspects of Municipal Court prosecution; rendering legal opinions; performing legal research and writing. Juris Doctorate in Law and three years of civil litigation or related work experience; License to practice law in the State of Kansas is required.
For a complete job description, minimum qualifications and application instructions please visit www.wycokck.org or contact Human Resources at 913-573-5660. Salary: $4,787.47 - $6,532.94/mo.
Deadline: May 30, 2018.
EOE